Ashiatsu massage (Deep feet bar therapy) is become a huge hit with massage therapists and clients alike. Ashi=Foot, Atsu=pressure, and translates to "foot pressure." It is a method of deep tissue massage using the feet instead, using an overhead support system (Bars) We are thrilled to have another one of our therapists in house who is working on becoming certified in Ashiatsu- and will be ready to start taking clients in June! Catalyst Cook is on her way to being an Ashiatsu genius, and I've asked her to write a few words about her experience so far.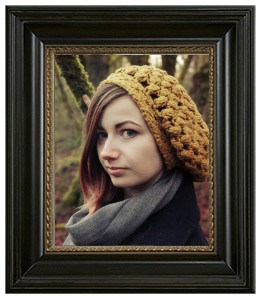 She writes, "Even in my brief time practicing Ashiatsu, I have quickly learned an appreciation for such deep, broad pressure. Experiencing the work from both ends (giving and receiving) allows me to incorporate similar movements to better my regular massage practice as well.
Ashiatsu massage differs in the amount of blood being moved through the body with aggressive, deep compression work. This can lead to improved circulation, improved nutrient absorption, and a larger release of the toxins your body naturally builds. This is why after care is important as well! As with all massage, the intake of water should be increased and taking a detox bath is highly suggested, just to help your body flush out the excess waste.
As an LMP, I can tell you that doing Ashiatsu is helping my body mechanics as well. In order to get deeper pressure in problem areas, you have to stack your joints. To give less pressure, you push instead of step. I have now worked on several different body types, and can effectively give desired pressure to any sized person.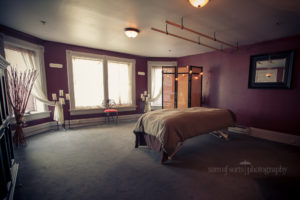 Being of slight build myself, I had been nervous to receive the work personally - within the first two movements my mind had been changed. Not only do I love receiving the work, but I really enjoy doing it and I am so glad I have been able to add more styles into my practice."
Stay tuned to schedule and ashiatsu massage with Catalyst! It is truly a one of a kind experience, and you can only truly begin to understand it's power and beauty until you experience it first hand.