Seize the Day, Live the Moment!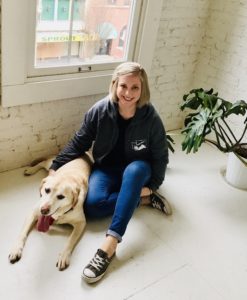 Karly

Karly is the Manager for Carpe Diem Massage & Spa. She re-joined the team in 2018 after working for us previously as a massage therapist. In addition to being the manager, Karly is also the Social Media Coordinator for the business. Karly really enjoys interacting with our clients and strives to create a warm, welcoming, and relaxing environment for them.
When she isn't in the office, she enjoys spending time with her husband and their three dogs.

Carpe Diem ~ Tacoma Massage Therapy