Seize the Day, Live the Moment!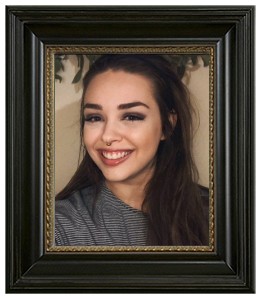 Madison Fehrenbacher
Lic# MA60752567
Madison graduated from Clover Park in 2015. She was first attracted to massage as a way to help people heal physically without medication. Madison loves treatment massage and deep tissue but also enjoys therapeutic and relaxation bodywork as well.
When she isn't massaging she can be either found at the gym or serving at her church. She is very involved in high school ministry and loves being able to lead and help young girls develop into strong women of God.
Whether you need deep tissue or relaxation, know that you'll be in good, healing hands with Madi.

Carpe Diem ~ Tacoma Massage Therapy