Welcome to Carpe Diem Massage & Spa
Specializing in Massage & Skin Care
We are a Collective of talented independent practitioners. Each practitioner outside of Christy & Richard is self-employed and running their own business at Carpe Diem. They are all available on our online booking for your convenience.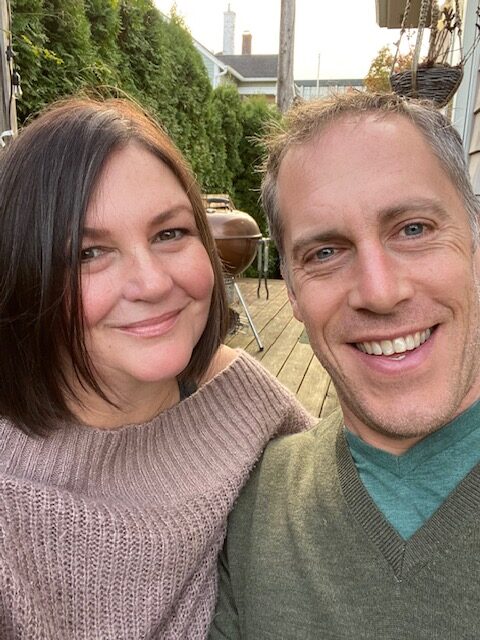 Carpe Diem Massage & Spa in Tacoma is a quaint and unique boutique day spa situated in the heart of the Stadium District in the Historic Henry Drum House. We are family owned and operated by Christy and Richard Barnes.
We are Tacoma's best-kept secret, you should tell your friends about! When you pass through our door it is like stepping into your own soothing private retreat. Our massage therapists and Estheticians are very skilled and have the technical expertise to treat all of your massage and skin care needs.
Whether you are a massage therapy & facial connoisseur, a day spa aficionado, or first timer, we can assure you that a service in our studio will be a truly effective and magical experience.
So seize the day and live the moment! Book a service today with one of our talented massage & skin therapists, we look forward to making your Day!