Seize the Day, Live the Moment!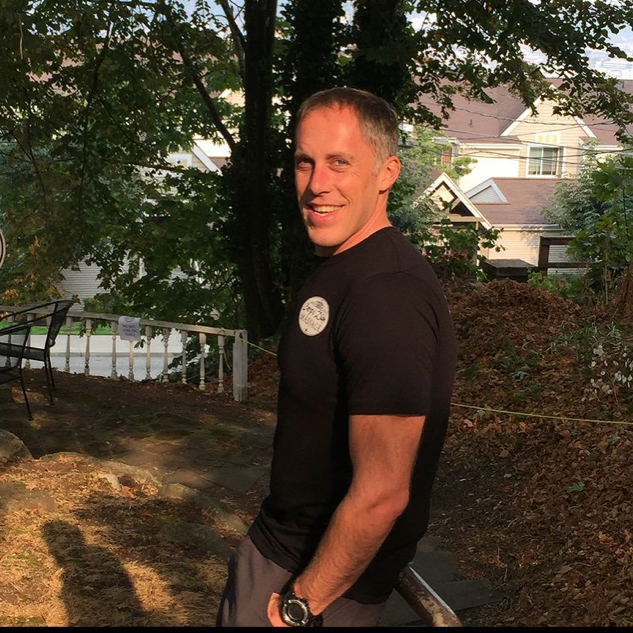 Richard Barnes ~ Co-Owner
Lic#MA60657342
I have always been interested in the body's way of healing and repair through exercise and diet. In 2007 I became a National Strength and Conditioning Certified personal trainer and it helped furthered knowledge in human movement and repair. My interest in massage began when I met my future wife, and massage therapist, Christy in 2008. I had never known what a wonderful thing massage could be! We decided to join forces I graduated from Clover Park Technical's Massage studies program. I enjoy the modalities of deep tissue and sports massage and working with athletes. It feels great helping people feel better through natural means.
I like to be active in my spare time. I have run several full and half marathons and have done The Courage Classic bicycling event. I also I enjoy being outside, travel, backpacking, Crossfit and Olympic weightlifting.