Massage Therapist
Esthetician
Seize the Day, Live the Moment!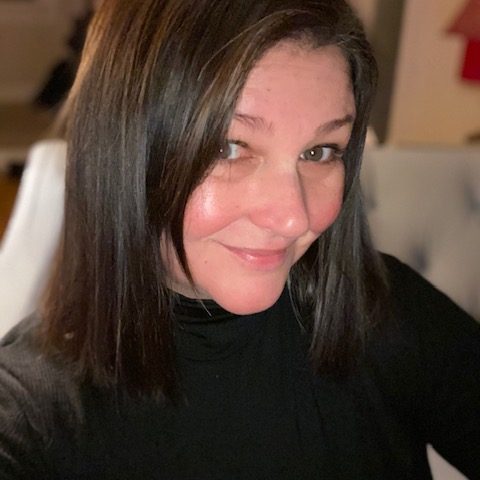 Christy Barnes ~ Owner
Christy is not currently accepting new Massage clients
Lic #MA00015670
Lic #21001587
Christy Barnes started Carpe Diem Massage straight out of massage school in 2000, bravely leasing a space without a single client. With spirit, ingenuity and determination she set out to build a practice from the ground up. It began as a solo studio in the Proctor District, and has gone though many changes throughout the years. It finally found it's perfect home in the Stadium district in 2008. She is extremely proud of her thriving and growing practice, with the core of her clientele being with her from the very beginning, right down to the very first client!
Christy has been a licensed massage therapist for over 23 years, graduating with top honors from Ashmead College in 2000.  She became a licensed Esthetician in 2020, graduating from the Aveda Institute in Seattle.  She is thrilled to be adding skin care for her clients. She is also licensed as a Birth and Postpartum Doula, completed her training in this specialized field at Bates Technical College in 1998. She is also a practicing member of a mobile sports massage team and has taken part in on-site sporting events such as, The Courage Classic and Livestrong. Christy's dynamic technical skill and her no nonsense "seize the moment" attitude, give her an ability to integrate her amazing relaxation and deep tissue skill with her effective technical expertise. One of Christy's special interests, closest to her heart, has been working with her community as a massage therapist in support of women coping with sexual abuse and domestic violence issues. Her talent as an intuitive, supportive and knowledgeable massage therapist has given her a superlative reputation in the Tacoma community.
Special note:
Christy is an avid cyclist and long-distance runner, challenging herself to 4 half marathons and biking events such as the STP. Christy is also committed to the regular practice Hot Yoga and CrossFit, all in support of her physically demanding work.